What to Wear in March – March is finally here, ladies! We've almost made it through the winter and are (finally!) gearing up for the spring season ahead. Between slightly warmer temperatures, ever-changing weather, and the upcoming holidays, there's a lot to look forward to in the coming months. On top of that, we'll all likely be hitting that point where we want to Marie Kondo our lives and spring clean anything and everything!
If you're feeling the need to clean up your wardrobe for the new season ahead, we totally get it. It's out with the old and in with the new for the rainy and warmer months ahead, which definitely calls for a wardrobe refresh from every angle. Between swapping out your winter boots for all-weather options, changing up your coats and shifting your accessories, prepping for March can be a challenge!

We're here to help – here are 19 amazing outfits to help you get inspired to bring in spring for March and beyond.
1. THE WORKOUT WONDER WOMAN OUTFIT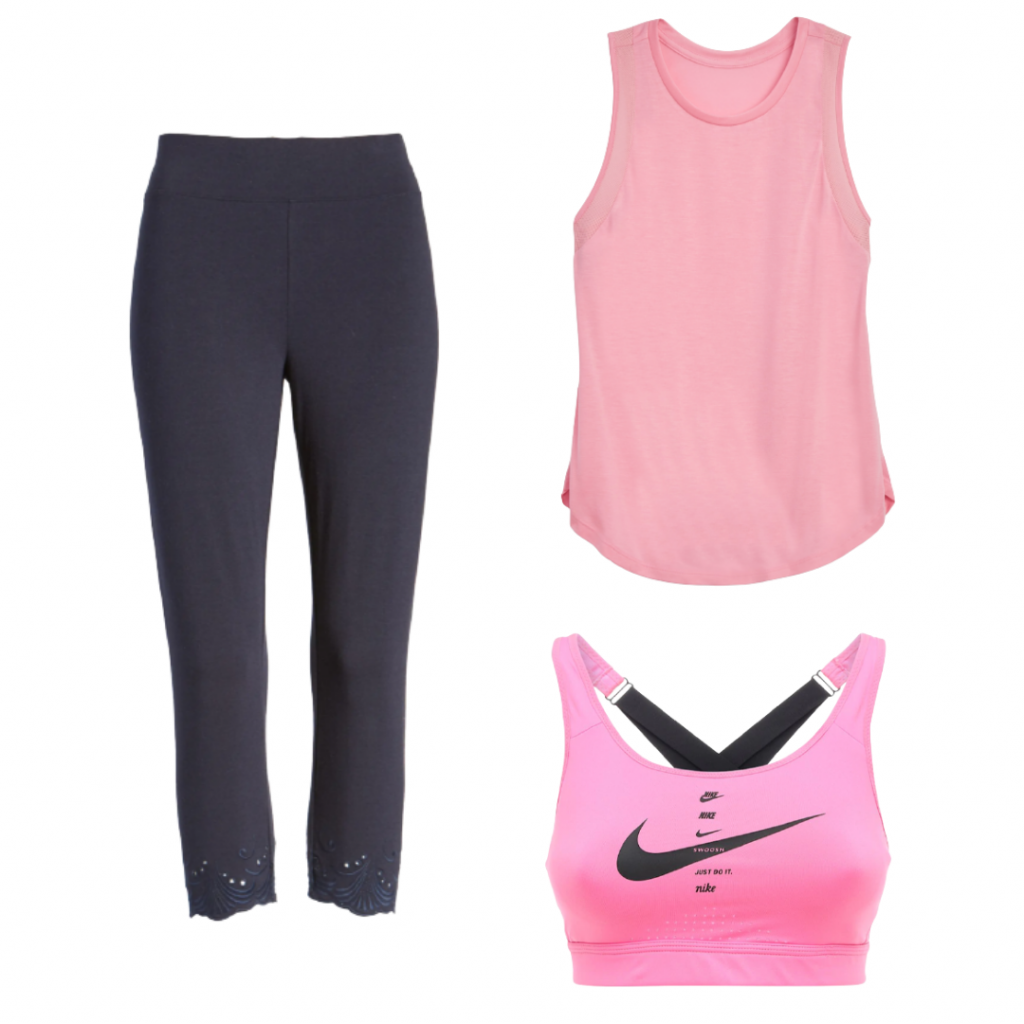 Squeezing in a workout between managing everything else in your day-to-day? Keep it comfy and functional with a great pair of Cropped Leggings, a supportive Sports Bra, and your favorite Workout Tank.
2. THE FAMILY DINNER OUTFIT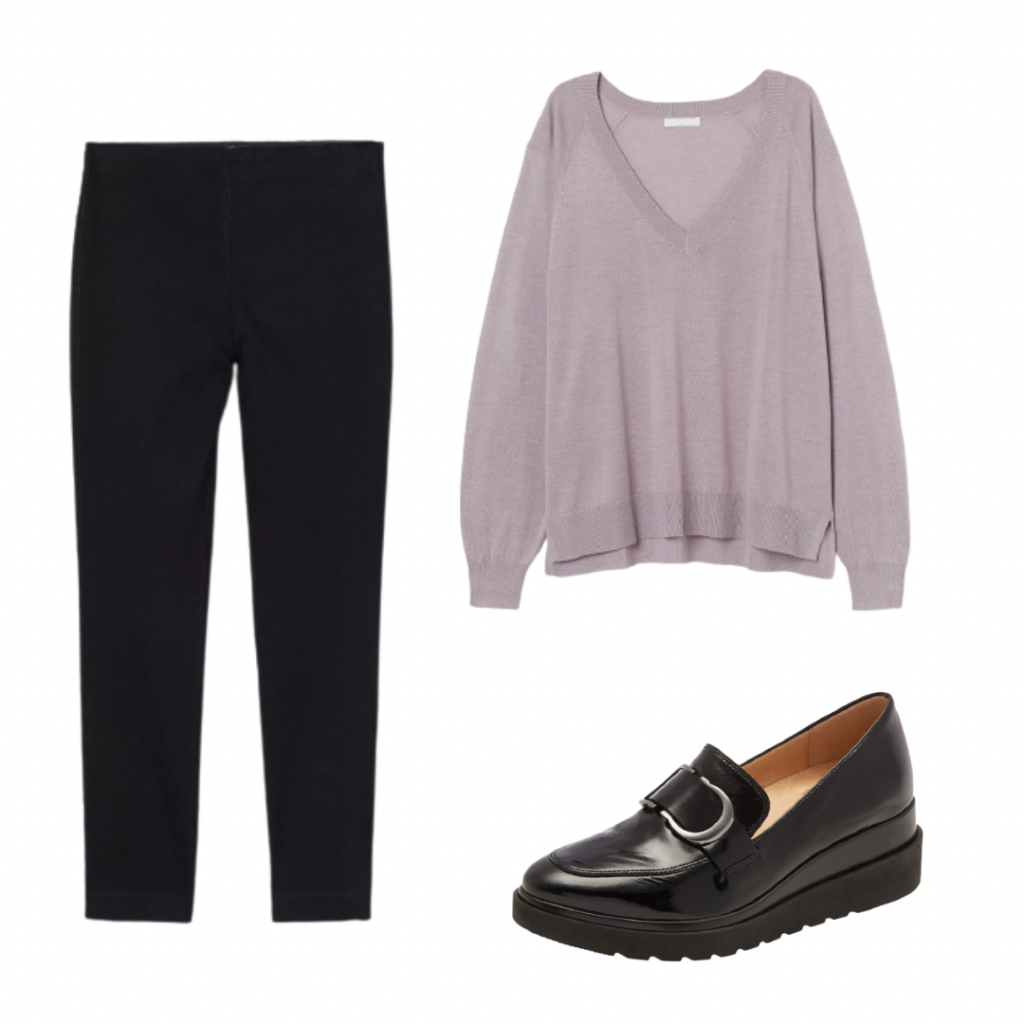 Hosting your favorite family members for a delicious meal at home? Keep agile and look amazing with a great Lightweight Sweater, a pair of High-Waisted Trousers and your go-to Simple Loafers.
3. THE DATE NIGHT OUTFIT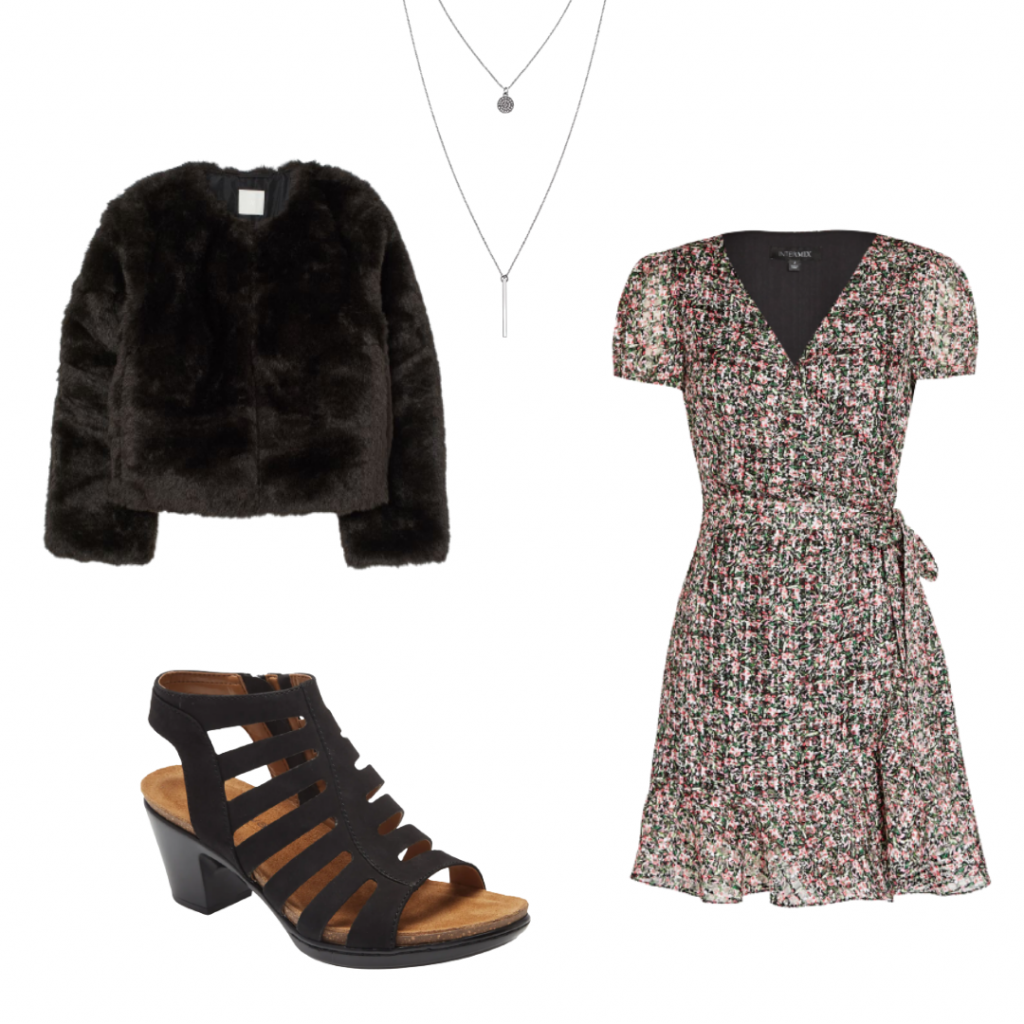 Spending a little one-on-one time with that special someone? Put your best foot forward with a gorgeous Flattering Wrap Dress, a pair of Simple Heeled Sandals, beautiful Layered Jewelry and a cute Cozy Jacket.
4. THE RAINY DAY OUTFIT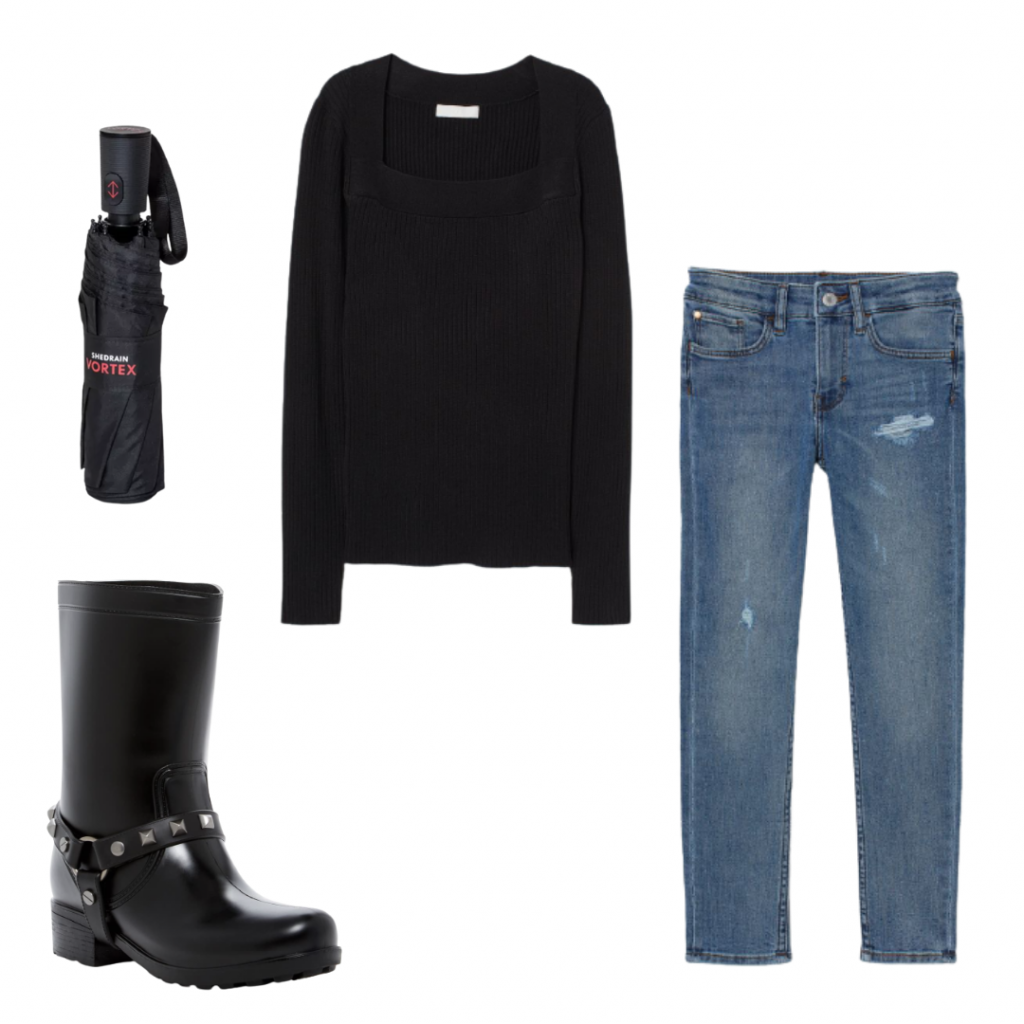 Expecting a little rain in the forecast? Be ready for anything with a great pair of Cute Rainboots, some Fitted Jeans and a wear-anywhere Lightweight Sweater. Add an Umbrella and you're ready to go!
5. THE BRIGHT AND CHEERY OUTFIT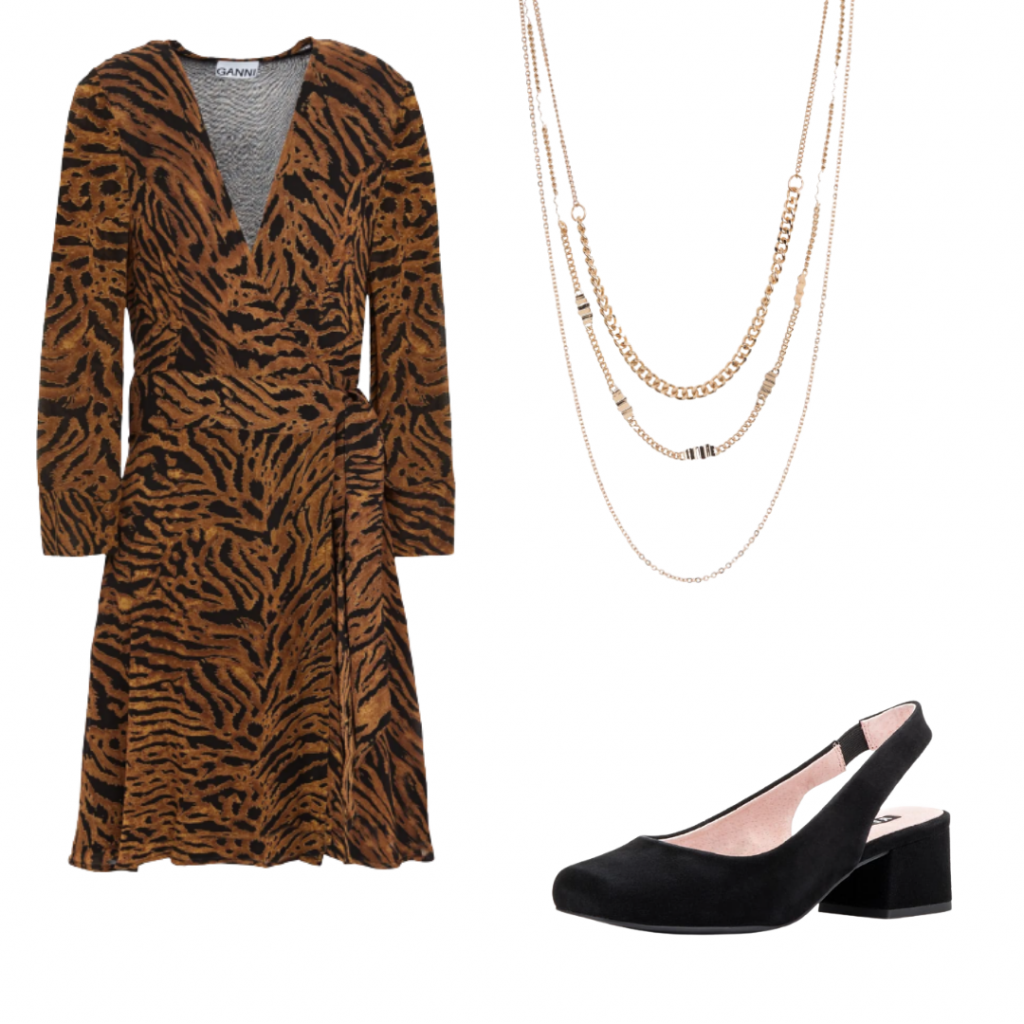 Looking to add some happiness to a dreary rainy day? Pick out the perfect Playful Dress, add some cute Chunky Heels and slip on some Coordinating Jewelry for the ultimate pick-me-up that will have you feeling and looking great.
6. THE FUN AND FRUITY OUTFIT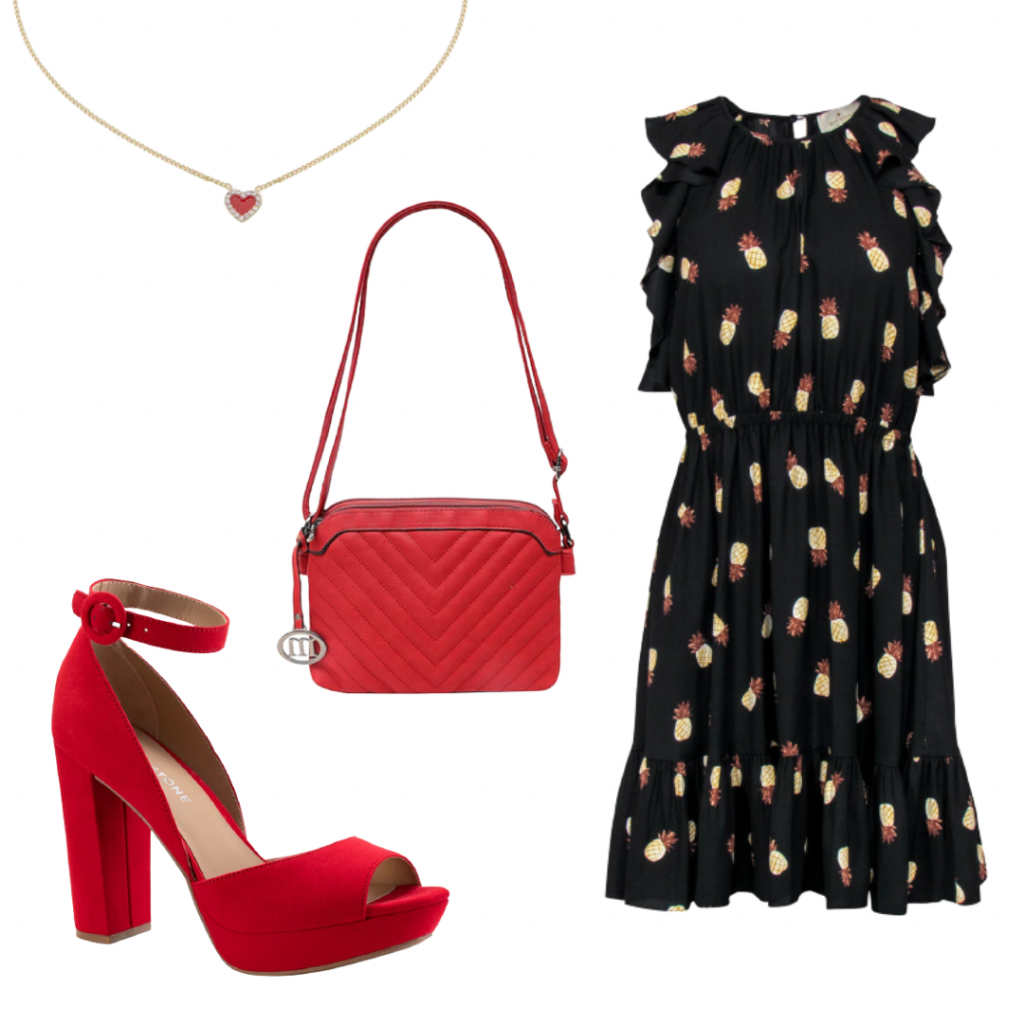 Elevate your pattern play for the spring season with a fun Fruit-Printed Dress, a pair of Retro Heels, a cute Pendant Necklace and your Favorite Handbag.

7. THE CASUAL FRIDAY OUTFIT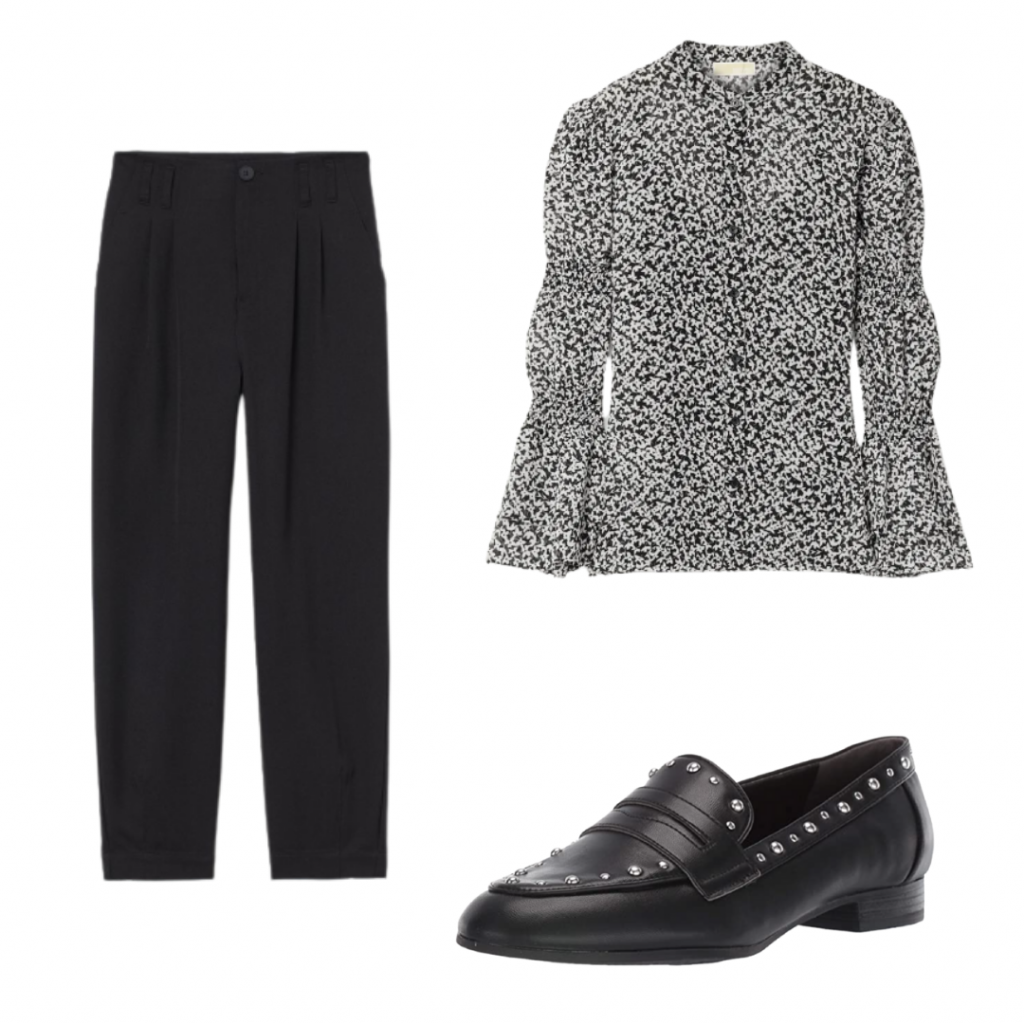 Heading into the office on a Friday and want to look kicked back but still professional? Slip on the perfect Flowy Blouse tucked into your Favorite Trousers and add a pair of Statement Loafers for the perfect look.
8. THE BLACK AND WHITE OUTFIT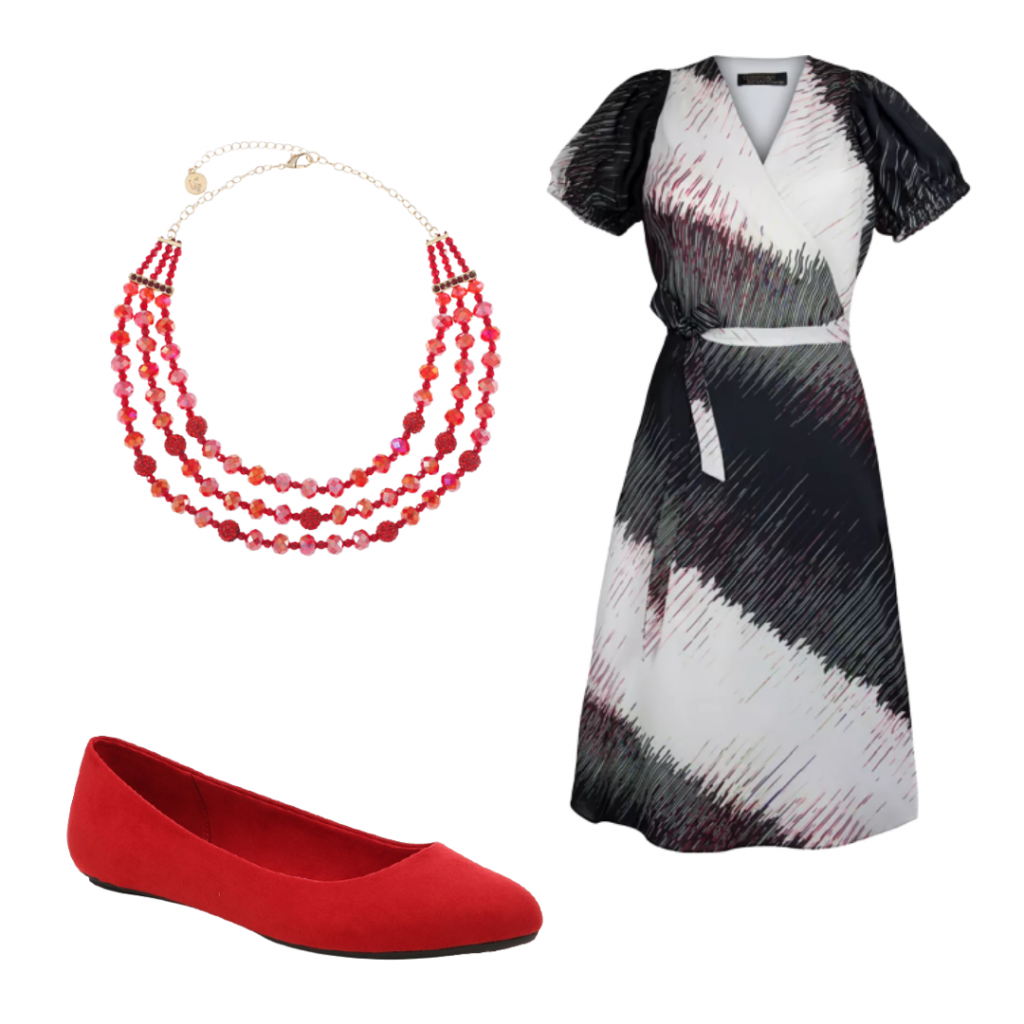 Interested in adding a little contrast to your wardrobe for the new season? Try wearing a bold Black and White Dress with a pair of Colored Flats and cute Matching Accessories for a chic look that can take you anywhere.]
Got a few things on your to-do list while you're out and about? Slip-on a pair of Skinny Jeggings, add a comfy Oversized Tee and slip on your favorite Platform Sneakers for a comfy and stylish look that can take you anywhere and everywhere on your list.